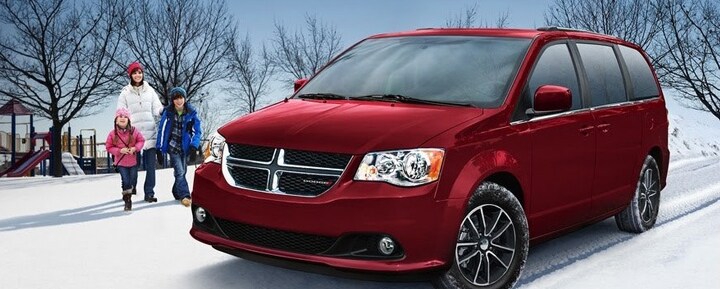 We know what you're thinking -- the snow is here, the holidays are right around the corner and the last thing on your mind is upgrading your wheels. But hear us out! While many folks in North Battleford might be preparing to hibernate or booking getaways to warmer destinations, you could be taking advantage of some of the best 2019 clear-out deals around. We're going to break down our top reasons why December is actually a great month to buy a new Dodge, Jeep, Chrysler or RAM.


We Need to Make Room
We really do -- brand, new 2020 models are filling up our lot fast, meaning we want to get those 2019 rides out of our hands and into the streets of the Battlefords. When it's time to clear out units, you can score amazing deals on some of the best pickup trucks, 4WD SUVs and 8-seater minivans on the market.Take our 2019 Dodge Grand Caravan SXT Premium Plus, for example. Act now and up to $10,750 will be knocked off the purchase price! Plus, you'll get to show off your new family chariot at all the holiday dinners.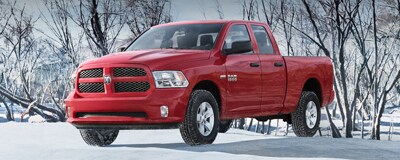 Our Holiday Promotions are Here!

Just to add even more sweet deals to the table, the national holiday promotions from are now up and running. Why should you care? Because you can find awesome savings -- like up to 25% off MSRP on RAM 1500 Classic models. Not sure what that means in dollars? Depending on the model you select, you save up to $17,700! But if you wait until January, prices jump back up.
More of an SUV fan? Slash up to $11,245 off 2020 Jeep Grand Cherokee Summit units or opt for a 2019 model and receive up to $5,906 off an already-lower tag price. That's right -- you could take off for the holiday season in a brand new Cherokee Trailhawk for only $39,143! By all means, wait until January if you'd like -- but we're not promising these deals will stick around.
Need a car loan? Financing rates start at 2.99% on select models, so head on over to our Finance Centre to begin your application or ask us further about lending details.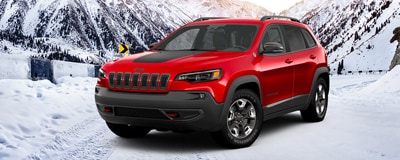 Fewer Customers Means Undivided Attention
At Scott Campbell Dodge, we always aim to give the fine people of Saskatchewan best-in-class customer service. Fewer folks come through our doors in the month of December, meaning you can get that service all to yourself if you swing by in the next few weeks -- think lower wait times and easier appointment scheduling. While chaos ensues over at the Frontier Centre, we'll be waiting for you with a warm cup of cocoa (or whatever you like) and a relaxed shopping atmosphere.
Ready to take advantage of December car shopping? Drop by our location or give us a shout to learn more about current models on our lot or schedule a test drive now to experience these great cars, trucks, SUVs and vans in person!