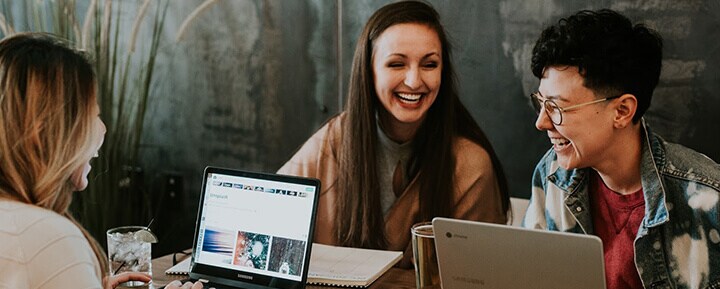 Need a new ride? While some North Battleford drivers may have a fat stack of cash saved up to buy a vehicle outright, most of us use auto loans to make car purchases. Whether you're looking for a car, truck or SUV, knowing your credit score can help. Why? Because credit scores determine how much a bank or other financial institution will lend to you. What is a credit score, you ask? It's a number from 300 to 900, with higher scores indicating you're more likely to pay back your loan in full -- and on time.
So, how can you figure out what your score is? At one time, the only way to find your score was to make an inquiry at a credit centre. The problem with this is that these "inquiries" actually lower your score! But don't worry -- today there are many easy and instant ways to do a credit check. Thanks to apps like Credit Karma and Borrowell, people in Saskatchewan (and the rest of Canada) can keep track of their scores on a weekly basis. The best part? It doesn't affect your credit at all.

Credit Scores & Auto Loans
Congratulations! You now know your score. What happens next? Basically, the higher your score, the bigger the auto loan you can get approved for. Things like income and other debts also affect your total financing amount, but credit score is the biggest factor. If you range on the lower end of the credit scale, you may be limited to shorter terms and smaller car loans -- or you may not qualify on your own at all. If this is the case, oftentimes having a co-signer with good credit on the loan will allow you to get approved for a modest amount.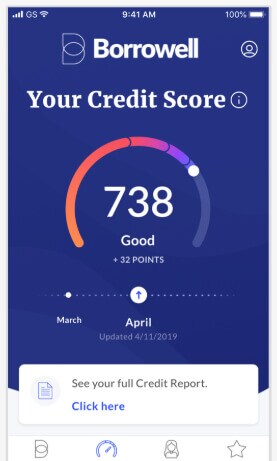 When choosing your next vehicle, it's good to be realistic. If your credit score is low, you probably aren't going to be driving away in a fully-loaded, brand-new vehicle. The good news is that getting a small auto loan is a great way to rebuild your credit. Scott Campbell Dodge caters to customers of all price points and credit situations. We'll help you find the right ride even if your budget is restricted.
Ready to get shopping? Find a great pre-owned car, truck or SUV on our lot. We even stock options under $20,000, so you can find a vehicle that works for your circumstances. Want to learn more about auto financing? Speak with one of our financial experts and see what you can get approved for now.