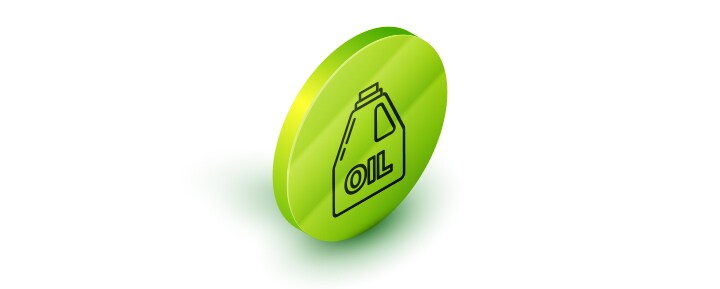 Once you've taken the plunge and purchased the truck of your dreams, you'll want to protect your investment by treating it with the TLC it deserves. Not all oil, filters or parts are created equally, particularly for a heavy-duty piece of machinery like your RAM 2500, and using the wrong products can even hinder the performance of your pickup. Our expert service technicians at the Scott Campbell Dodge Service Centre have put together a handy guide to outline how the products you use during your RAM's regular maintenance appointments can impact the performance of your truck, and why it's important to use RAM-specific oil, filters and equipment when servicing your pickup!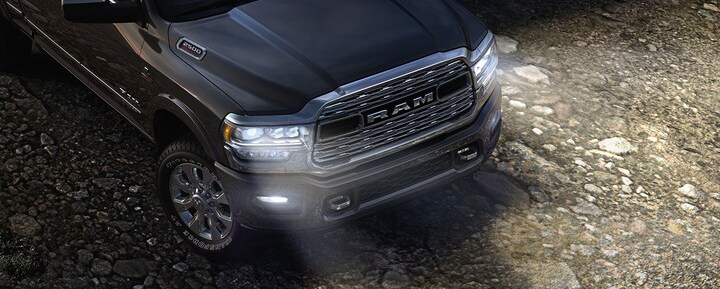 Oil, Filters and Equipment for Better RAM Performance
It might seem like taking your RAM through any generic lube, oil and filter shop is a-ok, but RAM trucks require oil and parts that are made according to unique specifications. You'll want to feed your RAM synthetic oil, rather than conventional oil, to help your engine perform its best. Conventional (or "regular") oil is refined from crude oil to remove impurities, though some impurities inevitably remain; synthetic oil is comprised mostly of man-made chemical compounds and contains far less contaminants than conventional oil. Using synthetic oil leads to less sludge build-up in the engine, can boost fuel economy, maximize performance and extend the life of your oil changes by thousands of kilometers. Many synthetic oils contain different blends of additives that benefit specific engine types, so ditch the DIY and trust your Scott Dodge Campbell service technicians to ensure that a synthetic oil specific to your model of RAM truck is being used.
Just as there is RAM-specific synthetic oil, your RAM truck also requires a specialized filter that has been engineered to function with the size and specs of your motor. Filters come in different sizes, are made from different materials and have features that are designed to work with specific engines. Using the right filter for your RAM truck is important for controlling oil pressure, engine lubrication and extending the life of your motor. Your truck is a dependable sidekick during your weekday grind and your weekend adventures, so why take care of it with anything less than the best? Using RAM-specific oil, filters and parts will help ensure the optimal performance and longevity of your pickup - and show your truck that you truly care!
Trust the Pros at the Scott Campbell Dodge Service Centre
At Scott Campbell Dodge, our Service Centre is equipped to handle all of your maintenance and repair needs, no matter how big or small. People from The Battlefords, Saskatoon and across Saskatchewan come to our Service Centre to have their RAM trucks serviced by our accredited service advisors and technicians. You can trust that your investment is being treated with care when it's in the hands of our experienced service team! For added convenience, you can now book your next service appointment in real time with our Live Online Booking System. You can also check out our service menu and ongoing service specials online, or simply give us a call to find out more about how we can help keep your RAM truck in tip-top shape for years to come!